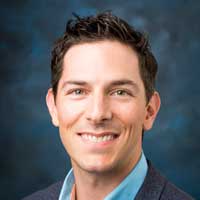 Matt Sand has an extensive background in technology, entrepreneurship, and venture capital. He started his career in the U.S. Air Force as a Communications Officer. After a brief stint in Corporate America, Matt pursued his passion for entrepreneurship full time. Over the years, he has invested both as an angel and venture capitalist, consulted with entrepreneurs, and started too many entrepreneurial projects to count. Matt now actively invests in and operates early-stage tech companies.
Matt has taught university classes in entrepreneurship, business plan development, and entrepreneurial finance at Loyola Marymount University and UCLA. Wiley & Sons published his book, The Agile Startup – Quick & Dirty Lessons Every Entrepreneur Should Know. Buy the book on Amazon.
Matt earned Bachelors degrees from Tulane University in Computer Science, Mathematics, and Political Science. He went on to earn an MBA from UCLA Anderson School of Management.